Linux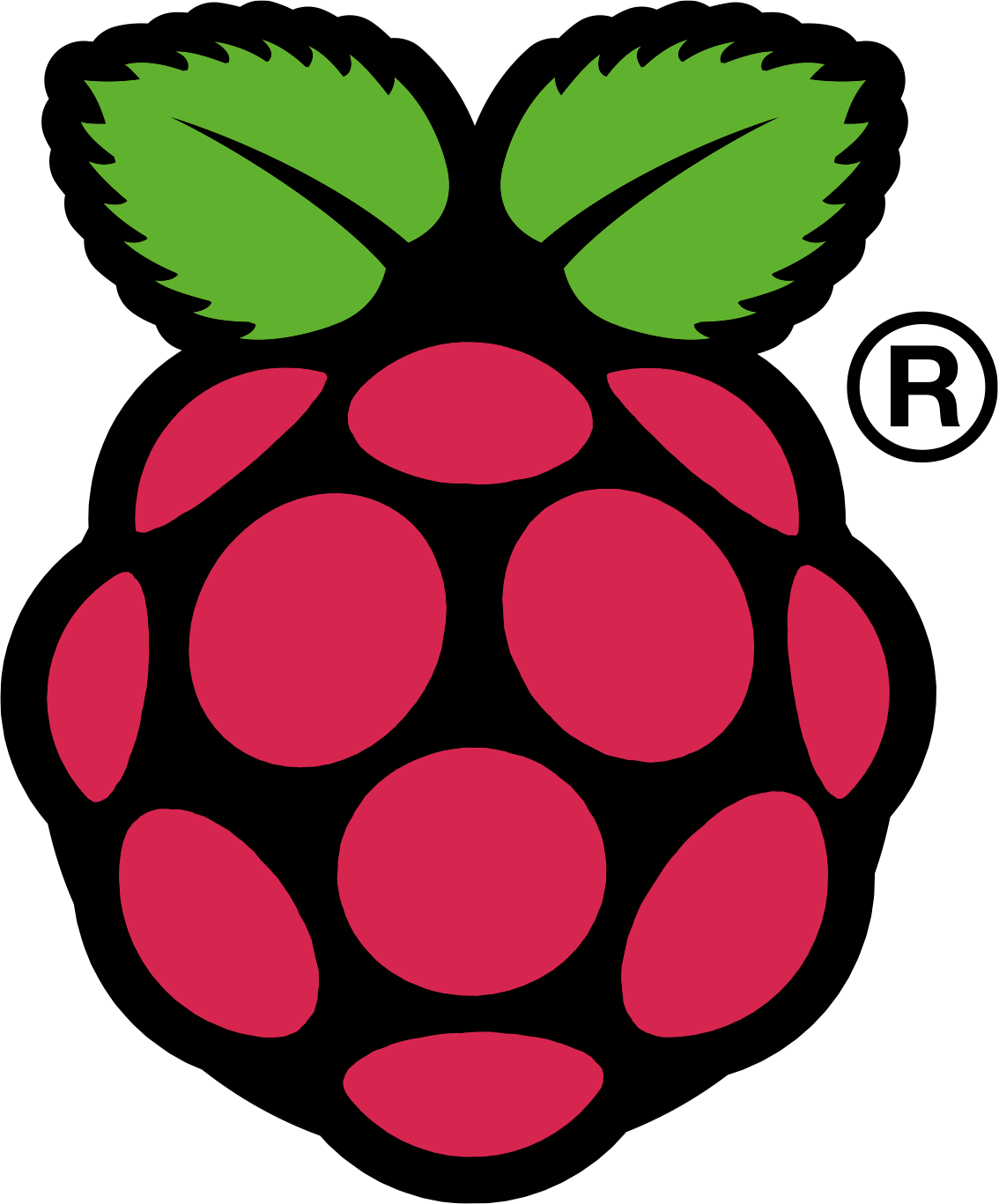 Linux compatibility is very specific to Linux kernel, distro, and user options.
For the popular Raspberry Pi, check our page on compatible devices here.
Outside of some standard device classes (USB Hubs, USB HID, USB Mass Storage), many things are possible on Linux, but are often for advanced users only. In particular, anything related to graphics has a history of frequent change.
This is why we have no USB 2.0 graphics adapters for multiple monitors on the list below (even though they have support at the kernel level).
We provide some generic information below, but will also attempt to list specific Linux-based platforms where certain of our devices are particularly useful.
Our products that are compatible with Linux